New website and working hard for solo exhibition in Stamford. 6 weeks to go!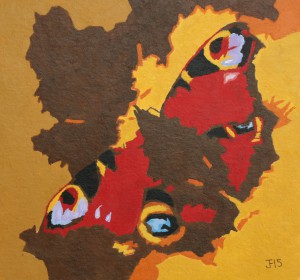 "A Brush with Nature"
For her fifth solo exhibition, established Lincolnshire artist Jess Fuller brings her unique style of painting, use of colour and view of nature to Stamford Arts Centre, St. Mary's Street, Stamford, PE9 2DL. All welcome – admission free.